Empowered Women,
Empowering Women to Run

WeLead
The Women & Politics Institute at American University is dedicated to closing the gender gap in the political arena. Now in its 15th year, our nonpartisan WeLead training program successfully positions young professional women to run for office or lead a political campaign.

As part of our commitment to public service and gender equality in politics, we are proud to provide this valuable program to admitted participants at no cost.
Top Political Practitioners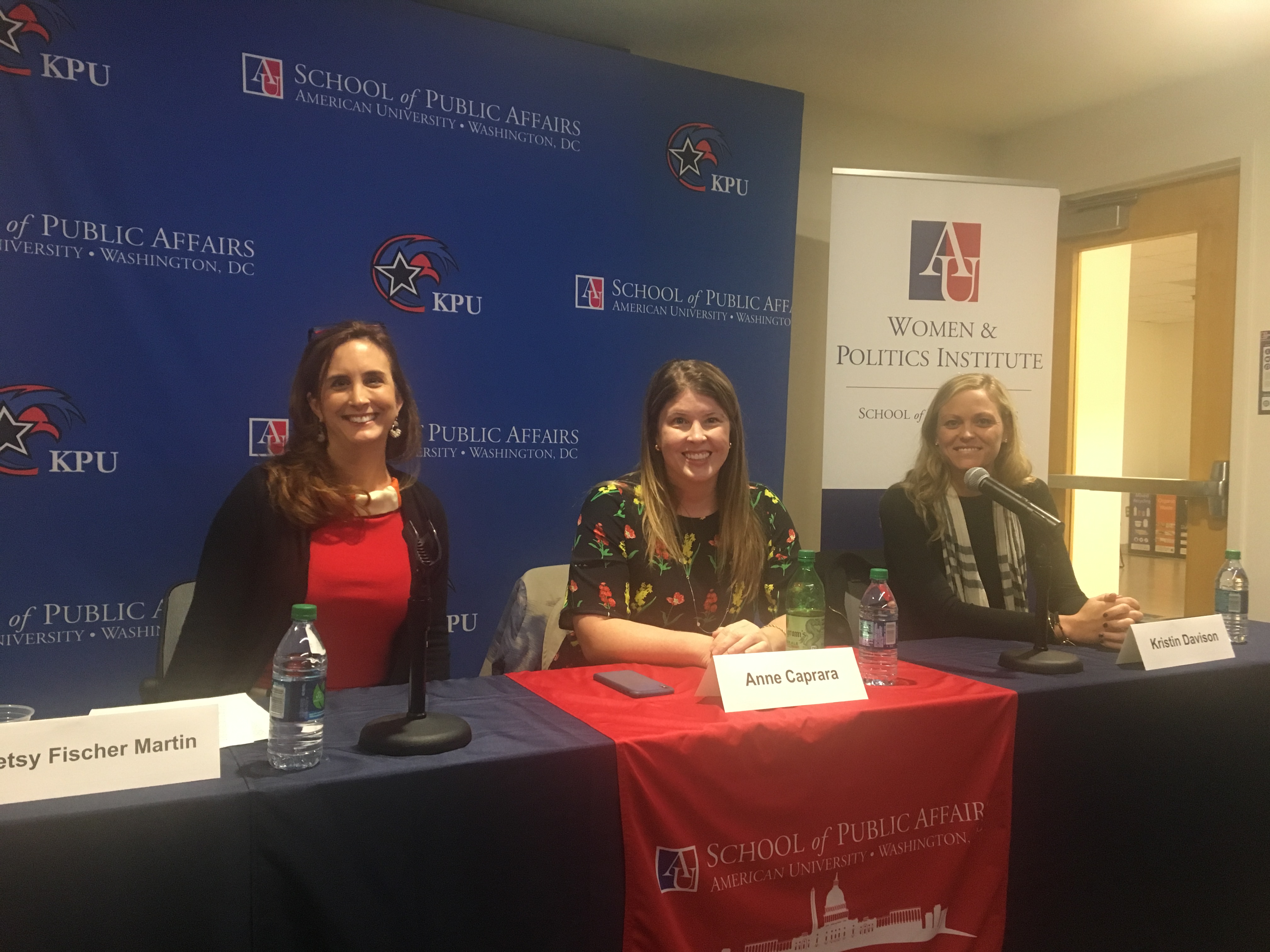 Learn from and engage with elected officials and leading experts in campaign management, communications, fundraising, grassroots mobilization, polling, advertising and digital media.
Professional Career Development
Sharpen leadership skills through interactive sessions on personal branding, resume building, effective mentorships and public speaking.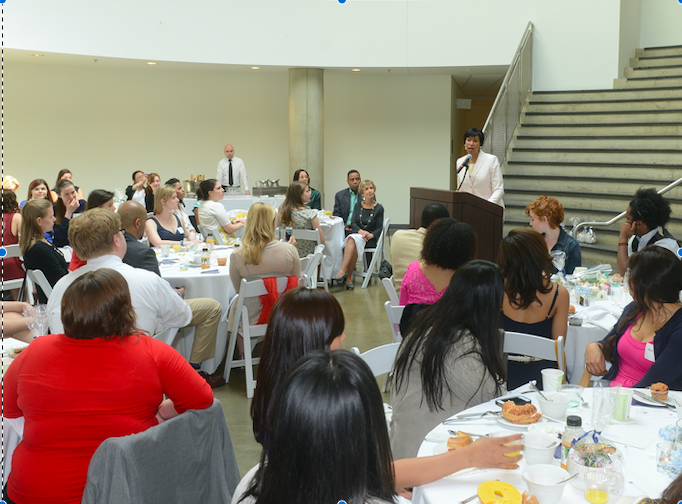 Engage with our network of 500+ WeLead graduates through our signature mentorship program. Our alums occupy the halls of Congress, campaign war rooms, K Street offices, state legislatures, city councils and corporate boardrooms across the country.
Designed for Working Professionals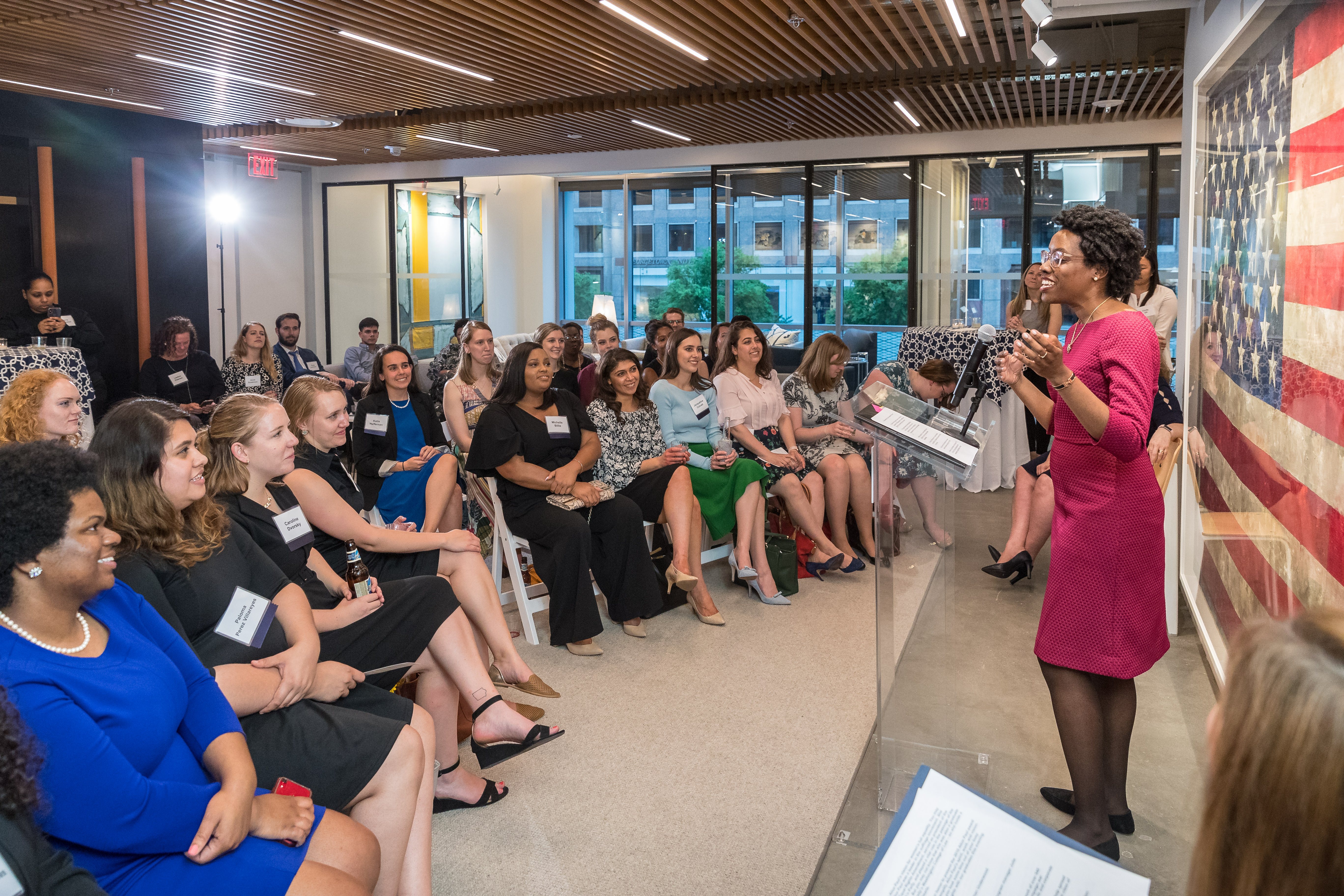 Our competitive application process limits our class size to a select group of 30-40 accomplished post-graduate women. Mindful of professional obligations, our six day-long training sessions are held on Saturdays at American University in Northwest Washington, DC. 
Saturday, September 21, 2019
Saturday, October 26, 2019
Saturday, November 16, 2019
Saturday, January 25, 2020
Saturday, March 7, 2020
Saturday, April 18, 2020
The application period for WeLead 2019-2020 is now closed. Please email welead@american.edu to be notified about the next application cycle.