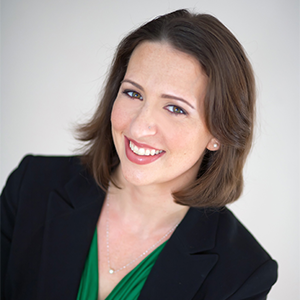 Brianne Nadeau, D.C. City Councilmember, Ward 1
Brianne Nadeau was elected to the Council of the District of Columbia on November 4, 2014. In her many years of service to the community, she has brought perspectives from a career that has spanned the non-profit, public and private sectors. As Councilmember, Nadeau is committed to strengthening schools, supporting small businesses, increasing affordable housing and public safety, and putting measures in place that allow for government transparency, effectiveness and the highest ethical standards.
Nadeau began her work in Ward 1 as a member of the Orange Hat Patrol, each week walking the beat with MPD officers and neighbors. From there she became involved with the Meridian Hill Neighborhood Association helping facilitate the neighborhood cleanup and bringing the voices of her neighbors into the discussion about local issues.
In 2006, Nadeau was elected to the Advisory Neighborhood Commission (ANC). During her tenure on ANC1B, she built a reputation for supporting small businesses, fostering cooperation between residents and business owners, fighting for the abatement of abandoned properties, advocating for pedestrian safety, and ensuring community concerns were taken seriously by developers.
Nadeau began her career at Hillel: The Foundation for Jewish Campus Life, where she trained student leaders and activists. She went on to serve as the press secretary and scheduler for Congressman John P. Sarbanes, (D-MD) on Capitol Hill. Prior to serving on the council, she was Vice President at Rabinowitz Communications providing strategic counsel to faith-based, Democratic and environmental non-profit organizations, and served as a board member of Jews United for Justice.
Nadeau earned an M.A. in Public Policy from American University where she concentrated her studies in the Women & Politics Institute. She earned a B.A. in Political Science from Boston College. 
Brianne spoke at the September 2019 Running for Office training session.