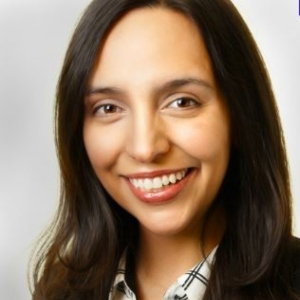 Catherine Algeri, Digital Consultant 
Catherine Algeri is an experienced digital advisor and fundraiser who has helped raise over $100 million for political committees and candidates, including Georgia Senate candidate Michelle Nunn, U.S. Senators Sheldon Whitehouse and Richard Blumenthal, and Presidential candidate Kamala Harris. Before joining the Harris campaign, she was the Director of Digital and Integrated Marketing at the Democratic Senatorial Campaign Committee (DSCC) during the 2018 cycle. Algeri has also worked in direct mail – with creative, audience segmentation, and polling. While at the DSCC, Algeri developed and expanded digital efforts at the Women's Senate Network, raising more than $5 million.
Algeri earned a Bachelor of Arts degree in Political Science from the University of California-San Diego.
Algeri spoke at the November 2021 training session.