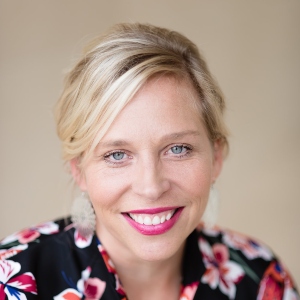 Heather Colburn, CEO, Run the World
Colburn launched Run the World in 2015 to help progressives, especially women, have the resources to run and win their campaigns for elected office. Previously, she also served as a political consultant and fundraiser for progressive non-profits and political organizations for almost 20 years, including Planned Parenthood, EMILY's List, and the Human Rights Campaign.
In the 2012 cycle, Colburn was a senior advisor for Women on the Obama for America campaign and a political advisor to EMILY's List. Recognized as one of the Top 50 Women in the 2012 Elections, she played a significant role in the election of Senator Tammy Baldwin (D-WI). She also managed the successful re-election campaign of Wisconsin Supreme Court Chief Justice Shirley Abrahamson. While a member of the EMILY's List training team, she trained over 3,500 people on how to become successful fundraisers.
Colburn earned a Bachelor of Arts degree in Political Science from the University of Wisconsin-Madison.
Colburn spoke at the January 2022 training session.