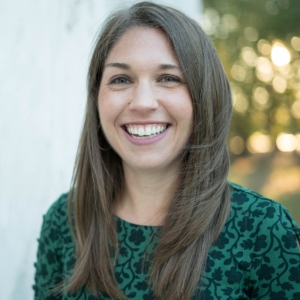 Madeline Fetterly, Founder & CEO & Founder, Be the Brand 
Madeline Fetterly is the CEO of Be the Brand, a boutique personal branding company for the digital age. Prior to founding Be the Brand, Fetterly served as a strategist at several non-profits, including Vital Voices Global Partnership and Share Our Strength. She is also experienced in communications and international relations. 
Fetterly is passionate about helping individuals and organizations develop strong leadership, create people-focused work environments, and build purposeful and powerful online brands through one-day workshops as well as consulting relationships. 
Fetterly earned a Bachelor of Arts degree in History from Texas Christian University and a Master of Arts degree in International Relations & Affairs at The George Washington University.
Fetterly spoke at the March 2022 training session.