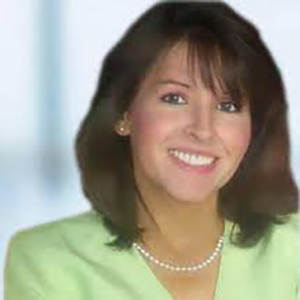 Michele Nix, Associate Fellow, Geneva Centre for Security Policy

Michele Nix formerly directed communications, media, marketing and branding functions for Ridge Global, an international security consultancy led by the first U.S. Department of Homeland Security Secretary, Tom Ridge. Additionally, Nix served as the company's chief spokesperson and partnered with internal and external stakeholders to ensure that organizational development and business strategy were consistent with the company's core principles and premier reputation. Previously, Nix served as a senior public affairs official and director of speechwriting to the then- Secretary Ridge, and later Secretary Michael Chertoff, at the U.S. Department of Homeland Security. For eight years prior, Nix was a consultant, focusing on executive visibility, reputation management, crisis communication, speechwriting and media training for high-profile CEOs and prominent national political figures. Before that, Nix served as a member of President George H. W. Bush's White House speechwriting staff and later as a senior corporate communications aide to the chairman of MCI.
Nix is the author/editor of Women at the Podium, a compendium of speeches by famous women in history, and speaks on the subjects of leadership, communications, politics and media. She currently serves as a member of the Center for the Strategic Study of the Presidency and the World Affairs Council, and holds a B.A. in Journalism from the University of Texas, an M.A. in Public Communication from American University, and is a graduate of the Executive Program at Stanford University's Graduate School of Business.