Patrice Winston WeLead Class of 2015-2016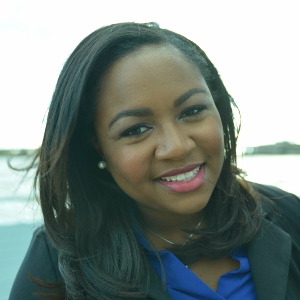 Patrice Winston
Corporate Communications, Capital One
What was the most valuable thing you learned from WeLead?
WeLead gave me friendships and allies. It taught me how to ask for what I want and how to be strong in who I am - whether it's asking for money for a cause or standing my ground with my political views.
What was your favorite part of the program?
Aside from the camaraderie, I thoroughly enjoyed the speakers we had visit. One of our speakers five years ago was just named Communications Director for Vice President-Elect Kamala Harris!
What advice would you give to the current WeLead class?
Ask the questions, make the connections, follow up and through.
How did you secure your current position, and did it include any WeLead networking or alumnae?
I did a lot of networking and although it wasn't from a direct WeLead contact, the skills I learned in the program have really helped me.
Winston is a communications and policy professional with public and private sector experience, including as a consultant at Booz Allen Hamilton and at the Bill & Melinda Gates Foundation.  In addition to continuing to support WeLead, she also works with the National 4-H Council and Food for Others. She earned a Bachelor of Science degree in Mass Communications/Public Relations from Virginia Commonwealth University, and a Master of Arts degree in Strategic Communications from American University in Washington, D.C.