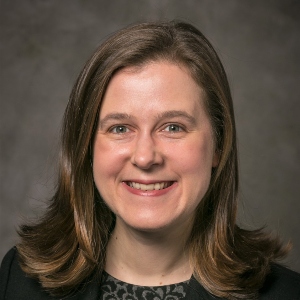 Sarah Rovito, Science Policy Consultant 
Sarah Rovito is the Founder and CEO of Rovito Ventures LLC, a consulting firm providing science, technology, and innovation policy services. She previously served as a 2019-2020 IEEE-USA Congressional Fellow in the Office of Representative Seth Moulton (MA-06) and as the Director of Science & Research Policy at the Association of Public and Land-grant Universities. Rovito began her career providing systems engineering, project management, strategic planning, and business development support to Department of Defense clients at Systems Planning and Analysis, Inc., and Booz Allen Hamilton.
Rovito is licensed as a Professional Engineer and earned a Master of Science degree in Technology and Policy from the Massachusetts Institute of Technology, where she was a Draper Laboratory Fellow. She also earned a Master of Science degree in Systems Engineering from The George Washington University, and a Bachelor of Science in Engineering degree from Case Western Reserve University. She is a graduate of the WeLead class of 2010-2011.
Rovito spoke at the October 2021 training session.