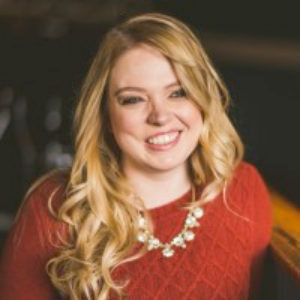 Sulli Norris-Cole, Partner, SBDigital

Serving as the youngest and first female partner of SBDigital, Sulli Norris-Cole has helped build the company into the expanded, innovative digital firm that it is today. She joined in 2015 and is leading SBDigital's efforts to adopt the newest and most effective methods of targeting and digital outreach across many platforms using the latest advertising opportunities available.

Before that, as Digital Director for General Majority PAC, she built email campaigns, created and tested advertising campaigns using targeting technology, managed campaign microsites, and coordinated the use of innovative web apps and digital platforms for campaigns.  

A North Carolina native, Norris-Cole has managed digital communication plans for thousands of races of all sizes from school board to statewide elections, including the historic election of Governor Phil Murphy (D-NJ). She has worked to flip multiple state house chambers across the country including working for 11 candidates in the Virginia House of Delegates in 2019. In 2018, she worked with Planned Parenthood South Atlantic in North Carolina to run their first digital-only independent expenditure program, flipping seven seats in the NC State House. 

Norris-Cole earned a Bachelor of Fine Arts degree from the Rochestor Institute of Technology.