4400 Massachusetts Avenue NW
Washington
,
DC
20016
United States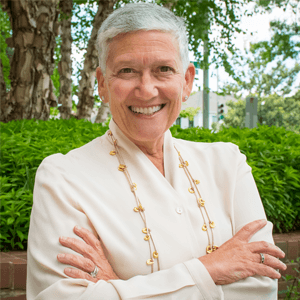 If you are looking to advance your career, your organization, or your community, American University's School of Professional & Extended Studies (SPExS) has something to offer you. SPExS seeks to offer high-impact education for students across the career continuum, with specialized, actionable knowledge and experiential learning.
Early career students, undergraduates, and graduates gain internship experience and get resume-ready, with a semester in Washington DC, coupled with an intensive seminar of study. Our Washington Semester Program has been welcoming students from all over the United States and abroad for over 70 years.
Are your English language skills holding you back from launching your education? Our English Language & Training Academy will pave the way with language proficiency, allowing you to continue seeking your degree. Maybe you've begun your professional career but looking for a change? Or your sights are up the corporate ladder? Our Master of Science degrees are offered online and designed to meet you where you are. Asynchronistic, featuring opportunity to be in community, you can achieve a graduate degree in as few as 20 months.
What is truly exciting about the School of Professional & Extended Studies is our innovative and nimble approach to scholarship. DC is our classroom! Our robust internship network reaches across Washington, DC, where every semester hundreds of our students are out in the field, working at top nonprofit, government, and corporate enterprises. SPExS students build their professional networks while experiencing life-changing learning opportunities, impossible to achieve in just the classroom. Even our online program offers students the Professional Studies Experience, featuring both industry specific training and real-world skills that employers are looking for in today's marketplace.
On behalf of myself and our faculty, I hope that you find a place to belong here at American University School of Professional & Extended Studies. We look forward to answering any questions you might have to assist you in your educational journey!