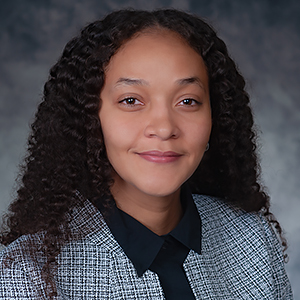 Ashley Barnes

Adjunct Instructor School of Prof and Extd Studies
Degrees

M.Ed. in Counseling Psychology from Howard University

B.A. in Psychology from the University of Nevada Las Vegas

Bio

Ashley Barnes is the Assistant Director for Undergraduate Programs covering Washington Mentorship Program, Mentorship Program in England, and Delaware in DC. She has worked in higher education administration for six years.