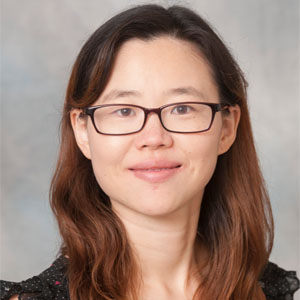 Ahri Lee

Adjunct Instructor School of Prof and Extd Studies
Degrees

BA in English Language Education, Korea University
MA in TESOL, Hamline University

Bio

Ahri Lee found the joy of teaching at young age when her teacher asked her to help her classmate as a learning partner. She received a BA in English Language Education from Korea University and worked as a high school English teacher for over five years. In 2009, she moved to Minnesota and earned an MA in TESOL from Hamline University. Since then, she has taught English to adult students in Somali Adult Literacy Training, MORE MulticulturalSchool for Empowerment, University of Florida English Language Institute, Maryland English Institute and LADO International Institute. She is excited to join ELTA.