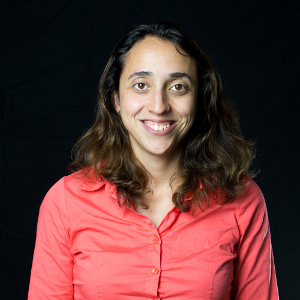 Allyson Krupar

Adjunct Instructor School of Prof and Extd Studies
Degrees

BA in Anthropology from Case Western Reserve University

MA in Interdisciplinary Studies focusing on conflict resolution, human rights law and anthropology from the School of International Service at American University Doctoral Candidate in Adult Education and Comparative International Education at Penn State University

Bio

Areas of Expertise: International Education, Monitoring and Evaluation, Project Planning and Design
Allyson Krupar has over seven years' experience in research, project development, monitoring and evaluation in local organizations worldwide, specifically focusing on projects related to education for professionals, post-secondary education, and education for older learners who have not completed traditional formal schooling. Ms. Krupar has worked on education and human rights programs in the US, conflict resolution training in Liberia, health education in Uganda, and technology and education worldwide. She has taught at the American University of Afghanistan in Kabul and worked in distance and e-learning at Makerere University's Infectious Disease Institute in Kampala, Uganda and American University. She currently serves as a Visiting Researcher with RET, an international organization focusing on post-primary education for displaced people, where she conducts impact evaluation of programming and independent research towards her dissertation.