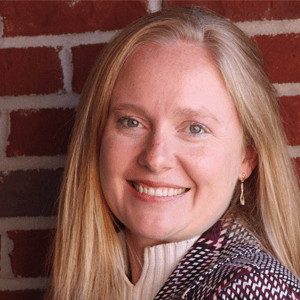 Christina Schultz

Adjunct Instructor School of Prof and Extd Studies
Degrees

Bachelors' in Economics from Wake Forest University

MBA from the Yale School of Management.

Bio

Christina Schultz is a certified Scrum Master and Product Owner who has been building customized learning simulations for over a decade. About five years ago, Christina migrated to Agile Project Management and obtained her Scrum Master and Product Owner designations. This shift provided keen insights into the difference between Waterfall and Agile Project Management methodologies and the appropriate uses of each. She uses this knowledge in her current firm, Your Corner Consulting, to provide the most appropriate solutions to her clients and she is using Agile to develop her own software tool. Prior to joining the experiential learning industry, Christina worked for Fortune 500 companies as well as multi-national nonprofits in finance and internal audit.