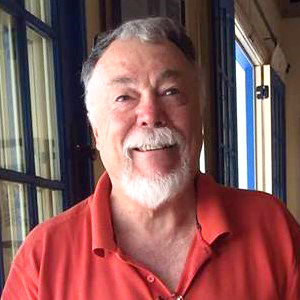 Lewis Daugherty

Adjunct Instructor School of Prof and Extd Studies
Degrees

MS in Education, Western Illinois University

MS in Financial Services, American College of Financial Services

Bio

Lewis "Terry" Daugherty is a TESOL certified instructor who has been teaching for over a decade. Terry was recently selected to begin an English Language Fellowship at Hebron University in Palestine, starting in January 2021. He will be teaching business English and providing support to the English as a Second Language program.

He has, also served in Bulgaria and the Philippines as a Peace Corps Volunteer, teaching English and business technologies. As a Peace Corps Fellow at Western Illinois University, Terry earned a Master of Science in Education focusing on Intercultural Studies and a certification in Community Development from the Illinois Institute of Rural Affairs. Terry enjoys developing and delivering courses to fit the specific needs of his students whether new English learners or graduating education majors.