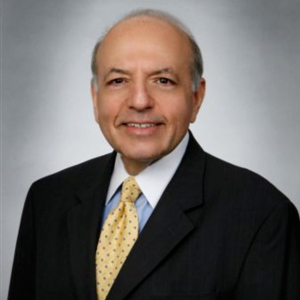 Dana Marshall

Adjunct Instructor School of Prof & Extd Studies
Degrees

BS, physics, Case Western Reserve University; MBA, international business administration, Ohio State University; Master's degree, energy and resources economics, Harvard University

Bio

Dana Marshall leads Transnational Strategy Group LLC, a international business and government affairs consultancy. He has been senior advisor and consultant to several U.S.-based global law firms and to private clients on business strategies, advising on foreign policy and economic/commercial issues related to successful conduct of multinational business operations. Mr. Marshall has over 35 years of experience helping firms expand internationally, developing market entry strategies and expanding business relationships as well as advising sovereign governments. 

Previously, he was a U.S. government official who served in two White House positions as senior advisor on international economic affairs to U.S. Vice Presidents Al Gore and Dan Quayle.  He also served in positions at the U.S. Departments of State and Commerce, office of the U.S. Trade Representative, the Congress and several American embassies abroad. 

He has extensive, current experience in dealing in China, the former Soviet Union, Middle East and North Africa, the EU and other regions.