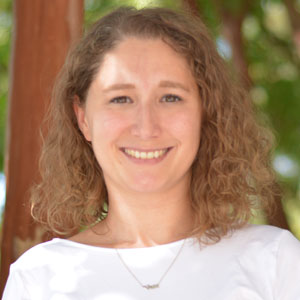 Emine Uzun Delaitsch

Adjunct Instructor School of Prof and Extd Studies
Degrees

MA in TESOL, American University
BA in English Translation and Interpretation, Hacettepe University (Turkey)

Languages Spoken

Turkish, English, beginner in Italian and German

Favorite Place in Washington DC

Renwick Gallery

Bio

Emine Uzun DeLaitsch has 10 years of experience teaching ESL/EFL in Turkey and the US. She has been teaching international students at AU since 2016. Emine is eager to help her students navigate the experience of adapting to a new environment, and she gives great importance to advocating for international students.
Summer 2020
ELTA-070 English for Academic Purposes
Fall 2020
ELTA-041 Writing and Grammar-Level 4

ELTA-070 English for Academic Purposes

ELTA-160 Culture of Higher Educ in U.S.
Spring 2021
ELTA-041 Writing and Grammar-Level 4

ELTA-043 Reading and Vocabulary-Level 4