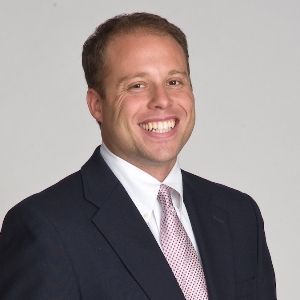 Jason Fabrikant

Assistant Professor School of Prof & Extd Studies
Additional Positions at AU

Assistant Dean for Faculty Affairs

Degrees

JD, Washington College of Law
BA, University of Pennsylvania

Languages Spoken

Spanish, Proficient

Favorite Spot on Campus

Quad

Favorite Place in Washington DC

C & O Canal

Book Currently Reading

Capitol Punishment

Bio

Areas of Expertise: Criminal Justice, Constitutional Law, Legal Culture
Jason Fabrikant is the Assistant Dean for Faculty Affairs in the School of Professional and Extended Studies (SPExS). He manages faculty affairs including appointments and reappointments in SPExS. He is also an Assistant Professor and teaches Politics in the U.S. in the Washington Mentorship Program. He has instructed "Applied U.S. Politics" in the Graduate Professional Studies Program. He has also taught two courses online and face-to-face: "D.C. and Voting Rights," and "The Supreme Court, the Death Penalty, and International Law." He has also instructed "American Legal Culture" in the Justice, Law, and Criminology Department, and "Constitutional Law II, Civil Rights and Civil Liberties" in the Department of Government. Professor Fabrikant is a native Washingtonian and attended DC Public Schools for primary and secondary school. He is a member of the DC, NM, & Supreme Court Bar, and enjoys attending oral arguments.
Partnerships & Affiliations
Scholarly, Creative & Professional Activities
Announcements
Welcome New Students!  I am excited for the Fall 2016 semester.  I look forward to discussing Politics in the U.S. this semester during our the 2016 Presidential Election.