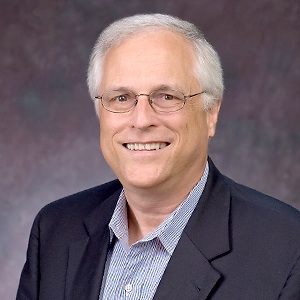 Gilbert Klein

Sr Adjunct Professorial Lecturer School of Prof & Extd Studies
Degrees

Rollins College BA; American University MA Communications

Bio

Gil Klein is the director of the Journalism and New Media concentration. For 22 years he was a national correspondent for the Media General News Service, covering the White House, Congress, the Supreme Court and a wide range of general assignment stories for 23 Southern newspapers. He toured the United States in 2008 for the National Press Club, organizing and moderating forums with leading local journalists on the future of journalism and how to protect its core values. Before coming to Washington, he worked as the environment and transportation reporter for the Tampa Tribune and as a police and courts reporter for the Gwinnett Daily News in Georgia. He was the 1994 president of the National Press Club and wrote its centennial history: "Reliable Sources: 100 Years at the National Press Club."