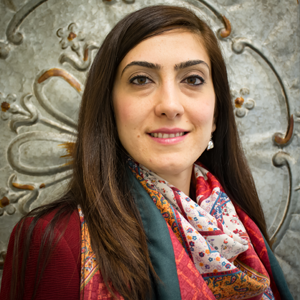 Gul Gur

Professorial Lecturer School of Prof and Extd Studies
Degrees

PhD, School for Conflict Analysis and Resolution, George Mason University, VA/USA; MA, European Studies, Sabanci University, Istanbul/Turkey; BA, Political Science and International Relations, Marmara University, Istanbul/Turkey

Bio

Gul M. Gur is a professorial lecturer at the School of Professional and Extended Studies where she teaches courses on cultural understanding, US politics and international relations. Her research and teaching interests include history, memory politics, identity conflicts, minorities and refugees, youth. She also teaches courses at George Mason University on Global Conflict Analysis and Resolution. Previously, she worked in various non governmental organizations in Washington DC and Istanbul including Search for Common Grounds, Institute for Economics and Peace, Economic Development Foundation. She has also involved in youth programs and worked with youth from conflict areas including Central and South Asia, Korea and the US. She speaks Turkish and English.