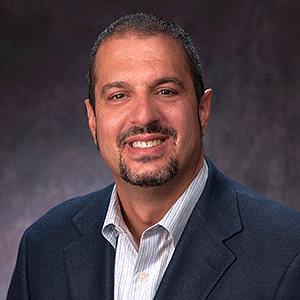 Kenneth Janjigian

Assistant Dean, English Language and Training Academy (ELTA) School of Prof & Extd Studies
Degrees

M.Ed. - Lesley University B.A. - Clark University (Political Science)

Bio

Ken Janjigian is the Assistant Dean of the English Language and Training Academy (ELTA). His responsibilities include program staffing, curriculum development and instruction, directing faculty, student advising and program recruitment. He frequently travels abroad to attend student fairs and meet with university staff. Prior to joining AU in 2012, Ken taught ESL at several other universities, including UMBC, Northeastern, Boston University, and Harvard University Extension, where he co-authored an in-house business English textbook that has been adopted at several overseas programs. In addition to his domestic experience, Ken spent a year living and teaching in Italy. Overall, Ken has been working in international education for over 20 years. Outside of work, Ken writes fiction. He has published two novels, Trapped Doors (2005) and Defending Infinity (2008).