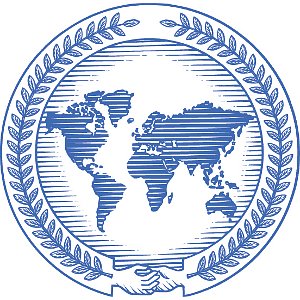 Joseph Domask

Adjunct Professorial Lecturer School of Prof & Extd Studies
Degrees

Ph.D., International Affairs; M.A., International Affairs; B.S. Natural Resources & Environmental Science

Favorite Spot on Campus

SIS new building lobby

Bio

Professor Domask is an adjunct professor at American University in the Washington Semester Program and School of International Service. He is also a Coordinator in the Policy Leadership Division at the U.S. Department of State's Foreign Service Institute. In this position, he plays the leading role in convening senior government officials with experts in the non-governmental, multilateral, and academic sectors on selected mid- to long-term foreign policy issues. In direct collaboration with bureau partners, he helped to spearhead some of the Department's largest outreach efforts and substantive policy discussions on Corporate Social Responsibility (CSR), biodiversity offsets, food security, global youth as civilian security and national security issues, global water issues, and engaging with diaspora communities.

From 2000 to 2007, Domask was an Assistant Professor and Academic Director in the School of International Service and in the Washington Semester Program. He directed and taught the International Environment and Development Seminar. As part of this program, he developed and led field-based academic programs in South Africa, Brazil, Mozambique, and Costa Rica. He also served as Co-Chair of the Washington Semester Faculty. Domask's publications and areas of research include international forest conservation, forest certification, NGO-business partnerships, and international environmental NGO strategies. Domask previously served as a research program officer in the Global Forest Program at the World Wildlife Fund where he was responsible for conducting and coordinating research activities for the World Bank/WWF Forest Alliance and served on the Alliance's core management team.