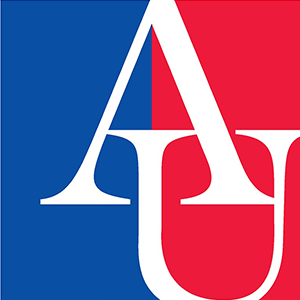 Jennifer Kirchgasler

Adjunct Instructor School of Prof and Extd Studies
Bio

Jenna joined the field of education abroad over ten years ago as a peer study abroad advisor, following her own undergraduate study abroad experience in France. Since that time, Jenna has earned a M.A. in Educational Policy and Administration: Comparative and International Development Education. Jenna has also worked extensively in international education, both domestically and abroad, including a previous experience assisting study abroad students for a semester in London, United Kingdom (U.K). In addition to a love of languages and cultures, Jenna also enjoys biking, reading and discovering new varieties of coffee from all over the world!