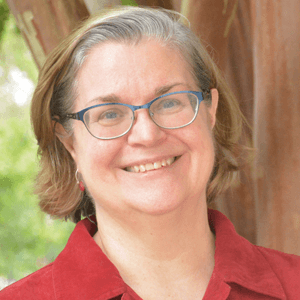 Kathleen Kearney

Adjunct Instructor School of Prof and Extd Studies
Degrees

M.S. Literacy, Culture and Language Education, Indiana University

Certificate - Teaching English as a Foreign Language, Georgetown University

M.A. Russian History, Indiana University

B.A. Diplomacy & Foreign Affairs/History, Miami University

Bio

Kathleen F. Kearney has been teaching ESL for more than 10 years, instructing international students and professionals at local universities and language institutes. She has also taught elementary- and high-school English learners in Washington, DC. Her professional interests include instructional design and intercultural communication.