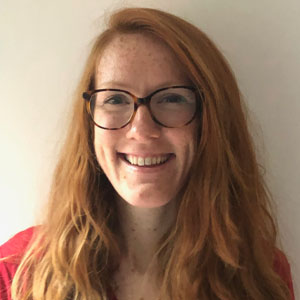 Elizabeth Langford

Adjunct Instructor School of Prof and Extd Studies
Degrees

BA in English Literature, Trinity College
MA in English, Trinity College
MA in Teaching (English Education), University of Virginia

Bio

Prior to teaching at ELTA, Elizabeth Langford taught at Southern Connecticut State University and Tunxis Community College. She also worked in writing programs specializing in ESOL and developmental writing at Tunxis, Trinity, and Mount Holyoke College. She enjoys working with students to help them master higher education content and academic skills.