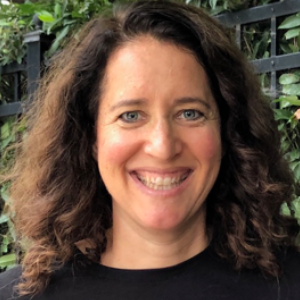 Lindy Kearns

Adjunct Instructor School of Prof and Extd Studies
Degrees

MA in TESOL, American University

Bio

Lindy Arnof Kearns joined the faculty of the English Language and Training Academy (ELTA) in 2018. Prior to joining ELTA, Lindy taught ESL in Boston, Massachusetts and in the Kyrgyz Republic.
Spring 2020
ELTA-160 Culture of Higher Educ in U.S.