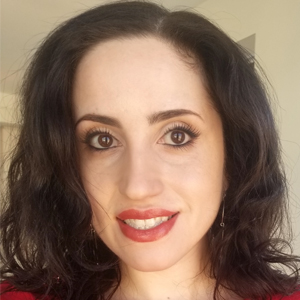 Lily Schaffer

Adjunct Instructor School of Prof and Extd Studies
Degrees

MS in Linguistics, Georgetown University
MA in Linguistics specializing in TESOL, University of Colorado, Boulder

Bio

Lily Schaffer is adjunct faculty in the English Language and Training Academy. Lily has taught English as a Second Language within the United States as well as in Puebla, Mexico, and Estelí, Nicaragua. Lily's primary area of research is sociophonetics, and she studies the influence of a speaker's second language on phonological change in their native language.
Spring 2021
ELTA-061 Writing and Grammar-Level 6