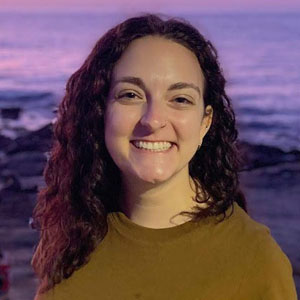 Megan Fullarton

Adjunct Instructor School of Prof and Extd Studies
Degrees

BA in Linguistics, University of North Carolina, Chapel Hill
MA in TESOL, American University

Bio

Megan Fullarton teaches undergraduate students in the English Language and Training Academy and the American Collegiate in DC program at American University. Originally from Ellicott City, Maryland, Megan has studied Italian, French, Mandarin, Classic Hebrew, Spanish, and Latin. Her professional interests include corpus linguistics, written pragmatics, academic writing, and Task-Based Language Teaching.