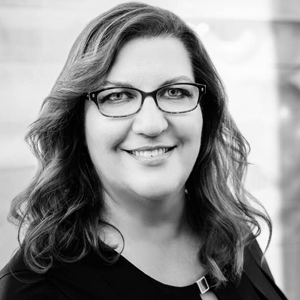 Alexia Nalewaik

Adjunct Professorial Lecturer School of Prof and Extd Studies
Degrees

Bachelors degree: Physics

Masters degree: Civil / structural engineering

PhD: Project management

Bio

Dr. Nalewaik has over 25 years of experience in project controls, quantity surveying, and project management. Areas of focus include process QA/QC, audit, project analytics, and risk. For recent publications and research, see ResearchGate.
Spring 2021
SPEX-600 Innovation Through New Tech

SPEX-670 Project Cost-Benefit Analysis
Summer 2021
SPEX-600 Innovation Through New Tech
Fall 2021
SPEX-600 Innovation Through New Tech