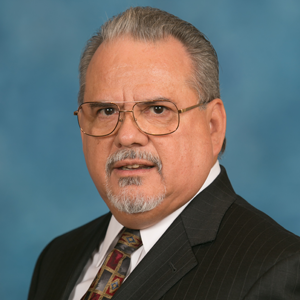 Jack Nemecek

Adjunct Professorial Lecturer School of Prof & Extd Studies
Degrees

Ph.D. in Public Health, Walden University MBA and BBA in Healthcare Administration, National University AS in Allied Health from George Washington University

Bio

Dr. Jack Nemecek, Ph.D. is a full time university Professor who has completed two careers, one in healthcare administration and one in public health. Dr. Nemecek began his career in military medicine as an Independent Duty Hospital Corpsman in the United States Navy. After 12 years as an Enlisted man, he was Commissioned an Ensign in the U.S. Navy Medical Service Corps, as a healthcare administrator. He served on active duty for 22 years, serving in numerous capacities as a senior level healthcare administrator, to include Director of Human Resources, Director of Education/Training, Director of Operations, Director of Administration, and Director of U. S. Navy Healthcare Construction West Coast Operations. Upon his retirement from the U. S. Navy, Dr. Nemecek began another career as a Public Health Advisor with the Centers for Disease Control and Prevention. For another 20 years, he served in numerous capacities including grants management and as Deputy Branch Manager for the Education, Information, and Partnership Branch of the National Immunization Program.