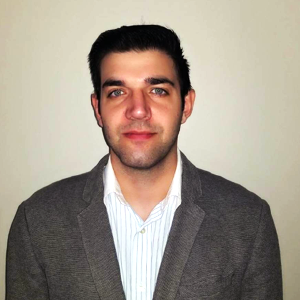 John Pugh

Adjunct Professorial Lect School of Prof and Extd Studies
Degrees

BA in International and Chinese Studies, West Virginia University<br/>
MA in TESOL, West Virginia University

Bio

John Pugh has previously worked at West Virginia University, Syracuse University, State University of New York, and George Mason University, taking on teaching, academic advising, and course coordinating. John encourages students' immersion by organizing extracurricular events, bringing students closer to the community and the target language. Finally, John has had many experiences studying and working abroad that have contributed to his approach in supporting students' academic development.