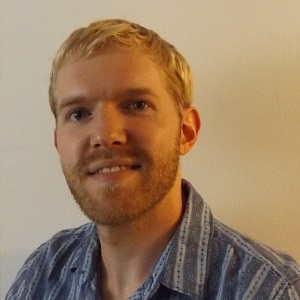 Max Rhinehart

Instructor World Languages and Cultures
Degrees

MA, Applied Linguistics & TESOL, Ohio University

Favorite Spot on Campus

Rock Creek Park

Bio

Areas of Expertise: English as a Second Language Grammar Instruction, Composition and Writing for Second-Language Learners
Max is an instructor in the English Language Training Academy and International Accelerator Program. After studying Spanish and English as an undergraduate, he earned a Masters degree in Applied Linguistics from Ohio University. He has taught English to students of diverse backgrounds in Ohio, North Carolina, and here in Washington, DC.
Spring 2021
ELTA-042 Academic Discussion-Level 4

ELTA-081 Intro to Grad Academic Writing

ELTA-101 Academic Writing Skills
Summer 2021
ELTA-160 Culture of Higher Educ in U.S.