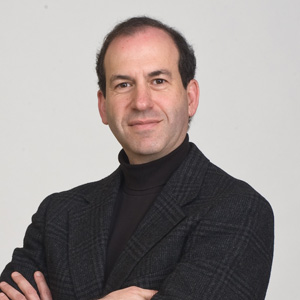 Richard Semiatin

Assistant Professor School of Prof & Extd Studies
Additional Positions at AU

Academic Director, American Politics

Degrees

Ph.D

Favorite Spot on Campus

Katzen Arts Center

Bio

Areas of Expertise: Campaigns, Elections, Polling, Political Branding, Constitutional Law, Congress Semiatin has been a member of the Washington Semester Faculty for over 27 years as an American Politics Professor. He is the author of "Campaigns in the 21st Century" (McGraw-Hill, 2004), and editor of "Campaigns on the Cutting Edge" (CQ Press, 2008), the book's second edition (2012) and third edition (2017). Semiatin is also author of the monograph, "Impeachment and Trial" (McGraw-Hill, 1999). His hobbies include hiking, photographing national parks, attending Shakespearean plays and following his beloved New York Yankees. He has appeared in numerous national and international television, radio and print outlets.
Area of Expertise
Content is not available at this time.