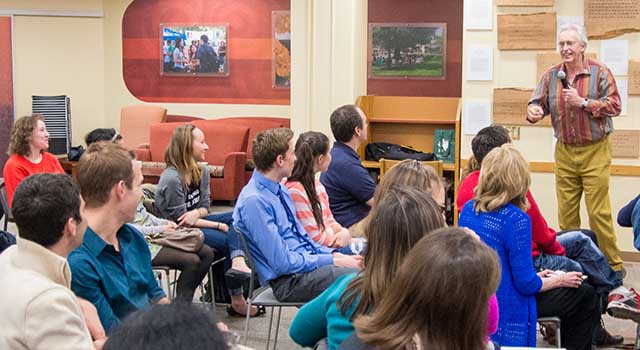 Want to make quick progress toward your degree while taking classes on unique topics? On-campus summer classes are for you! These short sessions give you the opportunity to learn from AU professors, many of whom only offer these unique course topics during Summer Sessions, as well as to enjoy DC during the summer!

Summer is a great time to complete your General Education requirements or study a topic in depth through an immersive experience in a smaller-size class. It can also give you the flexibility in your schedule that you need if you are planning on doing an internship or studying abroad in the next academic year!
Check out the hundreds of on-campus offerings listed in the Schedule of Classes.