VMware Horizon Client Installation
Visit the VCL portal.
Click on the "Install VMware Horizon Client" button.
Find your desired client in the list and click "Go to Downloads."
Click the "Download" button and choose where to save the installer.
Once the download finishes, launch the installer, choose "Typical" from the installation options, and click "Install."
When the installation is complete, an icon will be placed on your desktop named "VMware Horizon Client."
Client Configuration
NOTE: These settings will be saved for future sessions, so you only need to set them once. Once the client is installed and configured simply re-launch the program when you need to connect again
1. Launch the VMware client.
2. Click the " Add Server" button.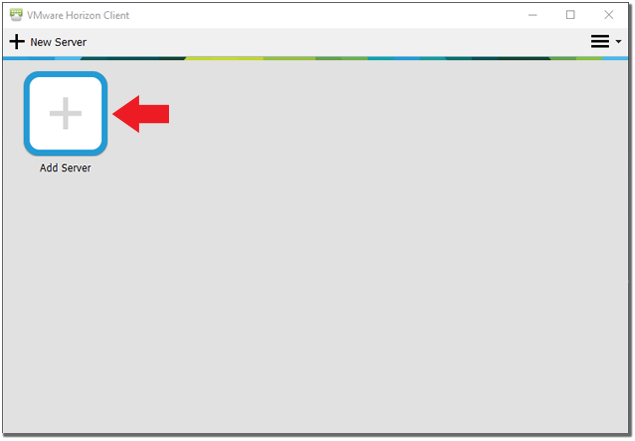 3. Enter vcl.american.edu in the "Connection server" field and click "Connect."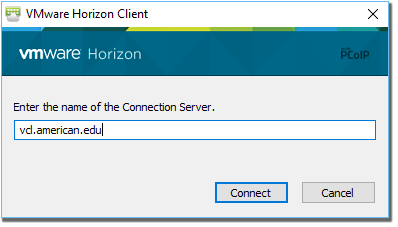 4. When prompted for your credentials, enter your AU username and password.
5. You will then be prompted to enter your DUO two-factor secondary password. (For information about setting up DUO, follow the instructions at the DUO enrollment website)
6. After successful login, you will see the list of desktop pools available to you. Before launching a virtual desktop, use the following steps to allow the client to connect to your local hard drives or USB devices.
7. Click on the gear icon at the top right of the desktop pool window.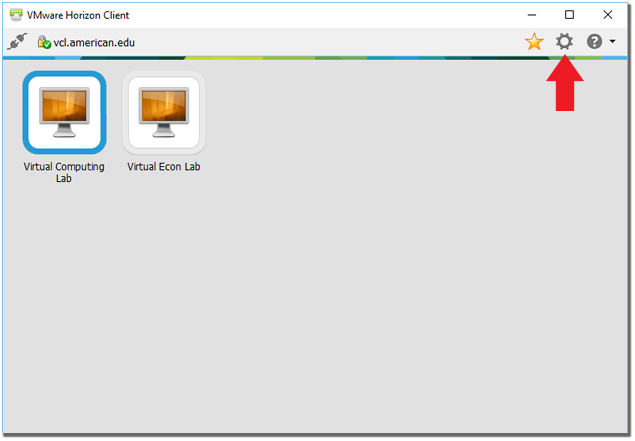 8. Click on the "Sharing" folder icon on the left-hand side.
9. Check all of the options, and then click the "OK" button.
10. You can now double-click the icon for the desktop pool you wish to launch.
11. If your USB devices don't automatically connect, you may need to enable the "Automatically connect when inserted" setting from the "Connect USB device" menu on the tool bar.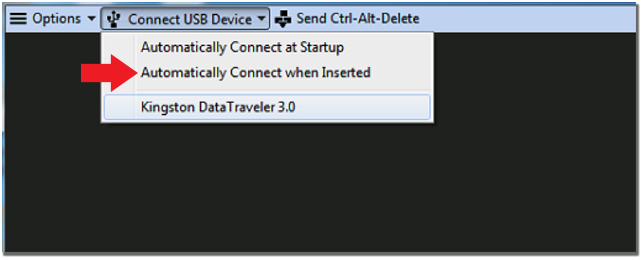 Need Help?
VCL Support is available at the Research Applications and Methods Center, Room 5 in the Library
Hours:
Sun - Thurs: 11 am - 9 pm

E-mail: helpdesk@american.edu
Phone: 202.885.3862