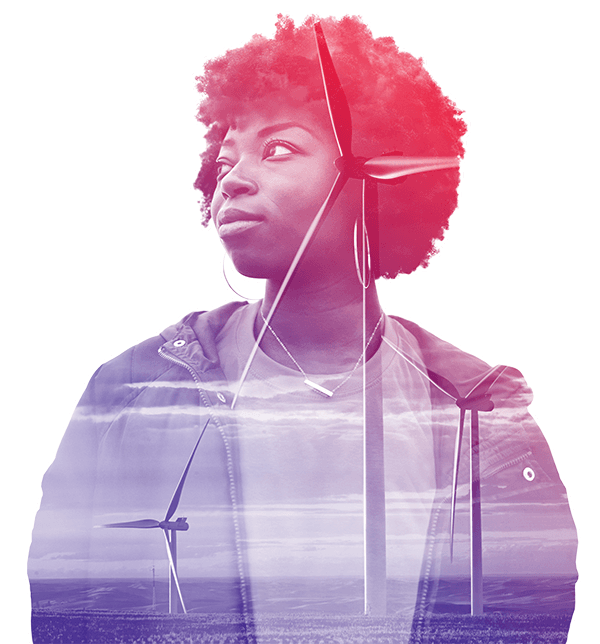 Challenge Accepted
American University is seeking nominations for the Challenge Accepted campaign, which showcases AU changemakers  and all of the ways they're sparking positive change. Whether you're nominating yourself or another AU community member, we're looking for individuals who exemplify the "Challenge Accepted" spirit. The solution oriented. The service minded. Those with the drive to make a difference. The people who step up, show up, and say "challenge accepted" to the issues that matter most to them—and the world.
Tell us your story, your challenge, and the way you're taking action.
Submitting this form does not guarantee the nominee will be featured in this campaign. Any decision of use or non-use is at the discretion of American University.