Creating a Service Culture
Gain essential skills and practices to create and promote a service-oriented culture. Examine your role in creating and supporting AU's commitment to student-centered service and more! Required by all new staff hires.

Wednesday, January 30
9am - 1pm | MGC 200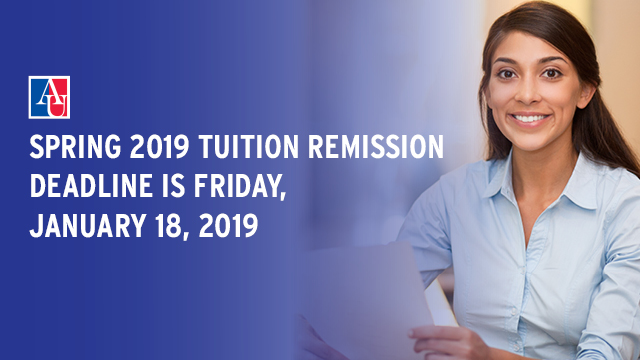 Apply for Tuition Remission by January 18, 2019
To learn more about AU's Tuition Remission benefit, view the workshop slide deck.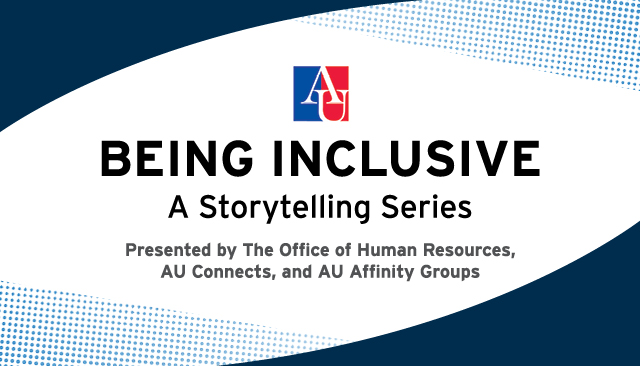 Being Inclusive, A Storytelling Series
Sharing our diverse experiences in a unique forum of storytelling. Register for an upcoming session.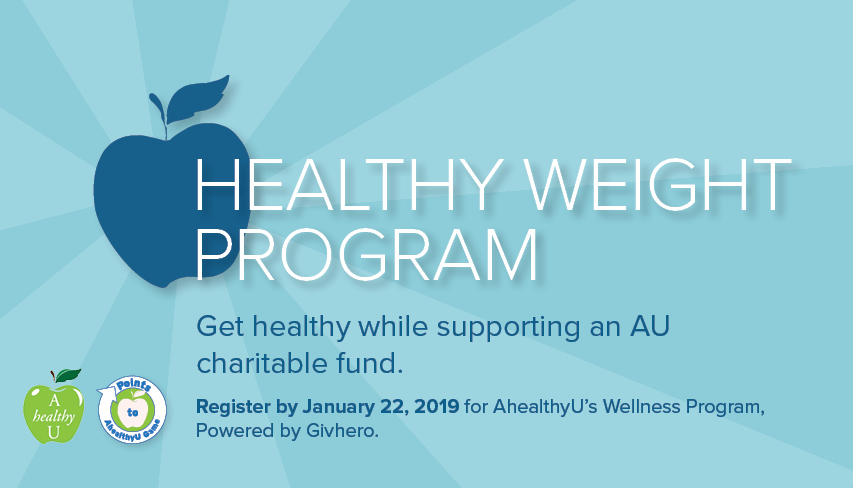 Healthy Weight Program by AhealthyU
Set monthly benchmark goals and raise money to donate to an AU charitable fund. Register by January 22nd.
As part of the new Inclusive Excellence plan, the Harassment & Discrimination Prevention course is required for all staff and leaders, even if you were recently hired or have completed previous versions. This required training is due by Friday, December 21, 2018.
5:22
The 2018 20-Year Club inductees reflect upon their time at American University.
AU Retire Well: 403(b) Retirement Planning
1:08:44
Learn about how you can successfully plan and manage your money for retirement, Social Security benefits, and more.