Choosing Civility in the Workplace
Tuesday, March 19
9am-12pm
SVB 609
This facilitator-led training will you discover and focus on gaining awareness, skills. and strategies to promote a respectful workplace while aligning with organizational values.
Friday, March 22
12:30pm-1:30pm
Bender Arena
Bond with co-workers and discover the game of Pickleball, a fun and low-impact sport! Volley the ball on the courts or cheer on your co-workers from the sidelines.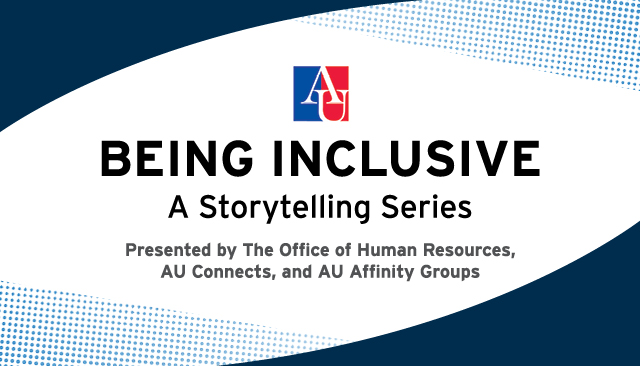 Being Inclusive: A Storytelling Series
Microaggressions
March 19, 2019
12pm - 2pm | MCD Formal Lounge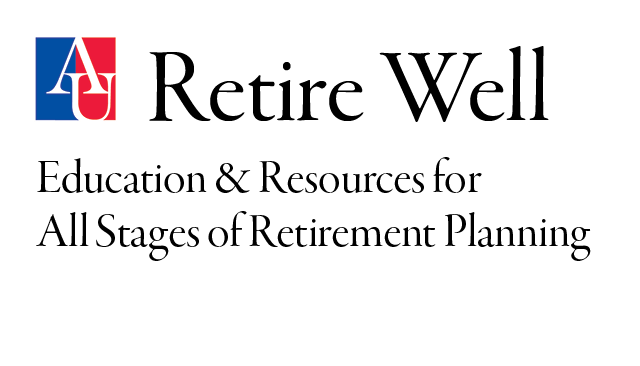 403(b) Retirement Planning
Tuesday, March 26 | Butler Boardroom
11:30am - 12:30pm (Fidelity)
1:00pm - 2:00pm (TIAA)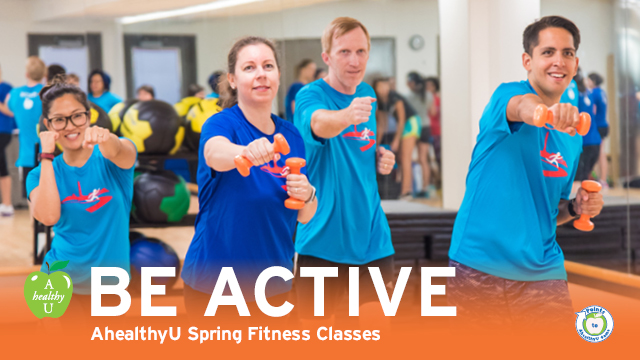 Try a Group Fitness Class
From Yoga to Core & Condition, we have 10 classes for faculty and staff to choose from. Join a class during lunch or after work.
As part of the new Inclusive Excellence plan, the Harassment & Discrimination Prevention course is required for all staff and leaders, even if you were recently hired or have completed previous versions. This required training is due by Friday, December 21, 2018.
5:22
The 2018 20-Year Club inductees reflect upon their time at American University.
AU Retire Well: 403(b) Retirement Planning
1:08:44
Learn about how you can successfully plan and manage your money for retirement, Social Security benefits, and more.