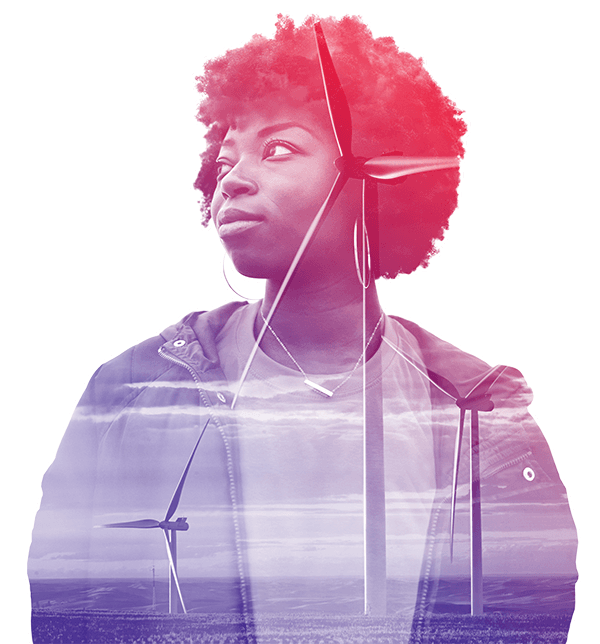 Challenge Accepted
American University seeks nominations of stories for future use in the Challenge Accepted campaign, which showcases AU changemakers and all of the ways they're sparking positive change. Whether you're nominating yourself or another AU community member, we're looking for individuals who exemplify the Challenge Accepted spirit. The solution oriented. The service minded. Those with the drive to make a difference. The people who step up, show up, and say "challenge accepted" to the issues that matter most to them—and the world.
Tell us your story, your challenge, and the way you're taking action.
All submitted forms become the property of American University and may or may not be used at the sole discretion of American University. By submitting this form, you hereby grant American University an irrevocable non-exclusive license to display, copy, and distribute copies (in print, electronic, and/or any digital format) of the information provided in the form, and to incorporate any submitted information, in whole or in part, into derivative works for educational, research, archival, marketing, promotional, and other purposes consistent with the mission of American University. You also agree that no compensation shall be due to you. You hereby release American University, its officers, directors, agents, and employees from all liability or legal responsibility that may arise from the acts that you granted herein.