First-Generation Students STEP into AU Life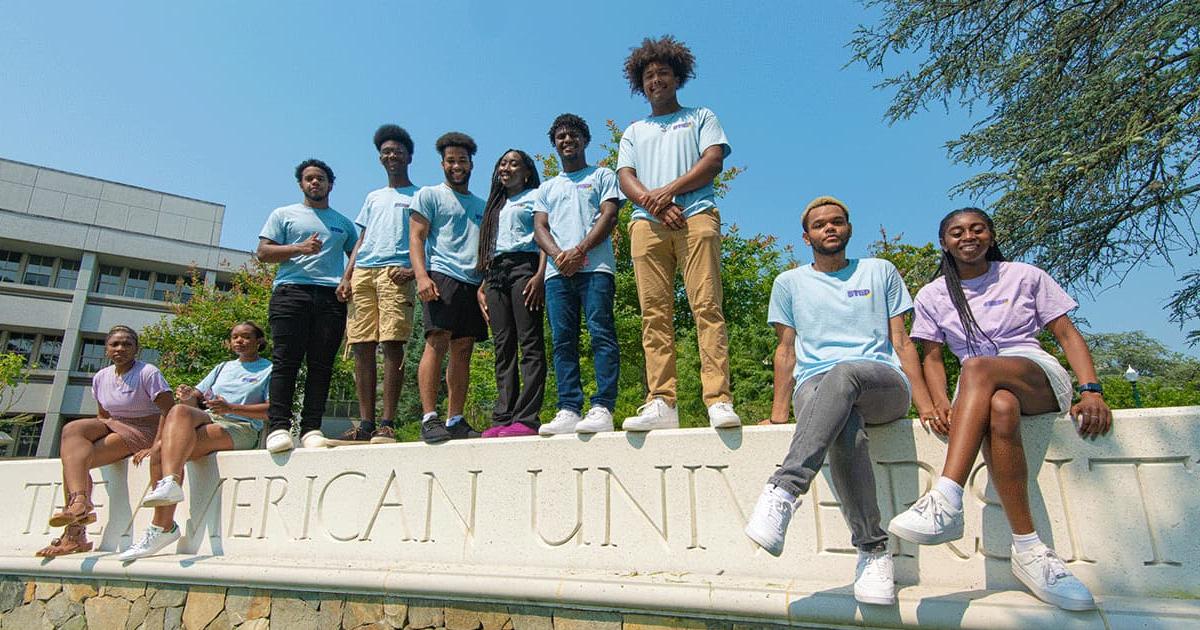 When Tsetan Namdol opened her American University acceptance letter, it was a dream come true, but it also filled her with questions.
"One of my biggest questions, and biggest fears, was what it would be like to come into a PWI [Predominantly White Institution]. I'd never been in one," said Namdol, a Tibetan refugee who grew up in Queens, New York City. "I worried  about how I'd fit in, how I'd adjust."
So, she accepted the letter's invitation to AU's Summer Transition Enrichment Program (STEP). For select first-generation and multicultural students, STEP helps build community and transition to college life. The 2021 cohort included 28 students with 25 the first in their families to attend college.
More than 10 percent of AU's student body is first-generation, students who often face disadvantages in applying to and adjusting to college as do students from multicultural backgrounds whose experiences vary but often include opportunity gaps, racism, and discrimination, among other obstacles. The program's impact has been wide reaching over its more than 20 years with a consistent record of attracting those who became winners of national merit awards, including Boren and Rangel scholarships and White House and Congressional internships.
"The program provides knowledge, skills, and resources to high-achieving students, so they really shine in academics and leadership," said Fanta Aw, vice president of campus life, inclusive excellence and undergraduate enrollment. "STEP has produced many proud generations of alumni who have gone on to be changemakers in their communities and society. It's truly one of AU's important traditions."
There's a lot of learning. Students take a writing seminar and either a math or another course that counts toward graduation, and they attend in-depth workshops about AU resources from financial aid and career development to student-centered wellness. They also learn about DC-centric issues, complete a community service project, and visit sites across the city including the National Museum of African American History and Culture.
"Students might know about the university resources at hand, but they might not know how to implement them when needed. We're teaching them their value, how to [navigate] them," said STEP manager Stephon Bradberry. "These are important skills students  will carry all through their lives."
Whether in class, a workshop or field trip, the residence hall where they live together, or strolling campus, the students also form lasting friendships. "We have such good conversations and dialogue," Namdol said. "It's a community of intellectual people who are trying their best to succeed any way that they can, and you can clearly see that through their action and determination.
"And we can relate to each other. Many of us are from immigrant families, everyone has a drive and passion, and I really appreciate  hearing everyone's stories and how they connect it to what we're learning. Everyone is so inspiring to be around."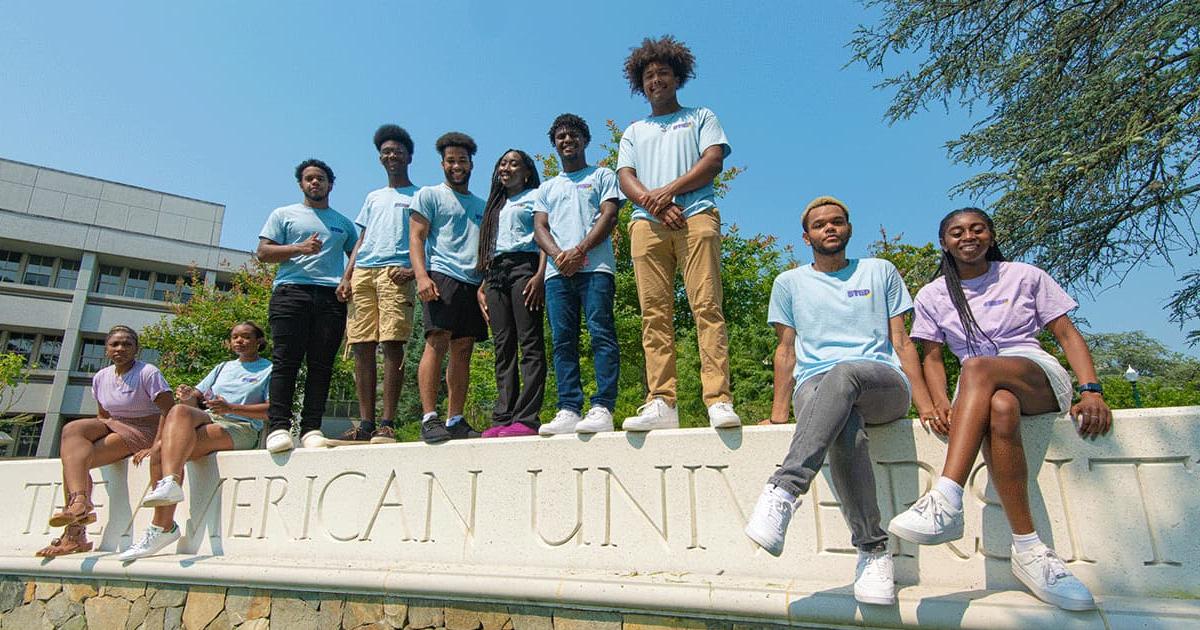 First-Generation Students STEP into AU Life
Building community, transitioning to college is program's focus.
Full Story
Spearheading lasting change in early childhood education
Psychologist Edmund Wyatt Gordon's early intervention work spans seven decades.
Full Story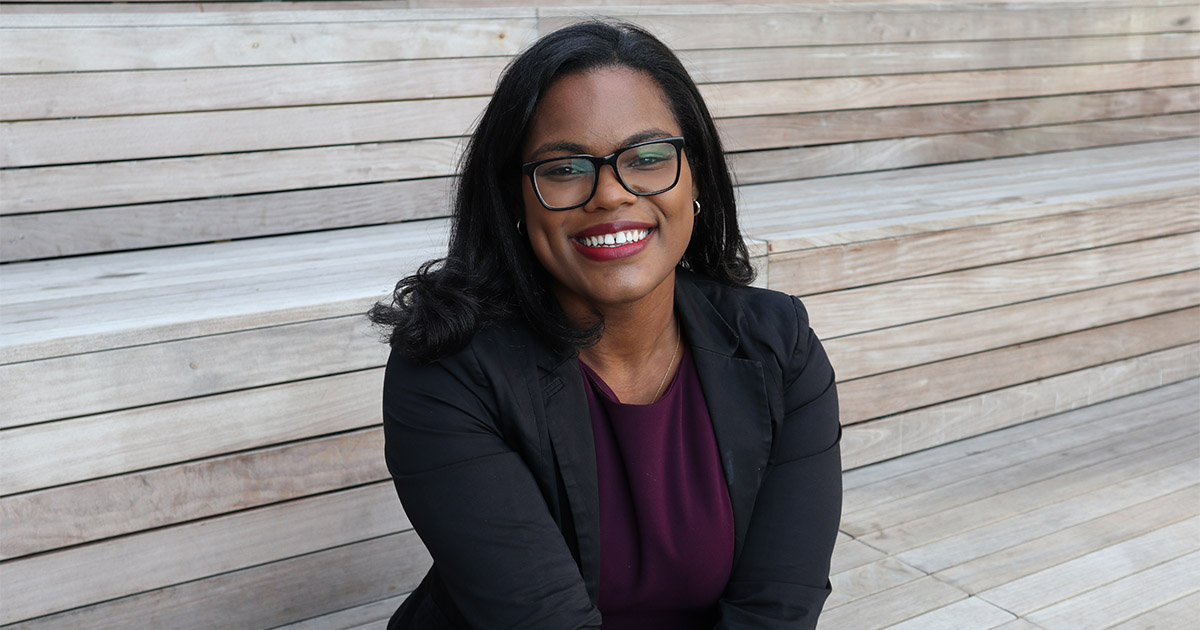 Open to Interpretation
Alumna is creating a more accessible, inclusive world for the deaf and hard of hearing community.
Full Story