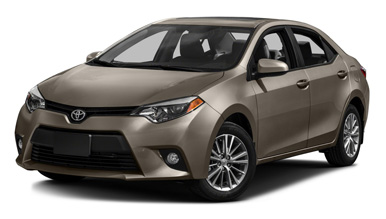 When a brand becomes a verb, you know it's arrived.

"Should we Uber there?" is quickly replacing "Let's grab a cab" in America's transportation lexicon. As digital marketing program manager of the ride-sharing app, Alex Priest, Kogod/BSBA '11, helps ensure that the company keeps its foot on the gas. Priest is responsible for managing and growing Uber's social marketing and email teams on a global level—no small task for a company with more than 4,000 employees that offers its service in 300-plus cities in 58 countries on six continents.

Like so many revolutionary inventions, the idea at Uber's core is relatively simple. Anyone with a nice enough car (standards vary by city) and a clean record (behind the wheel and otherwise) can become a driver. When someone wants a ride, the app connects him or her with a nearby driver, and Uber takes a cut of the fare.

Wall Street is very bullish on that cut. In July—a month after the company's one millionth driver-partner Ubered his first customer around Sacramento—the company was valued at more than $50 billion.