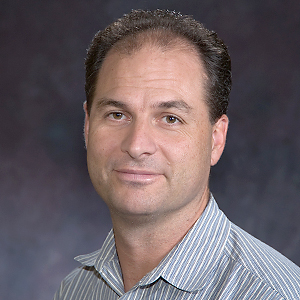 Robert Albro
Associate Research Professor
Center for Latin American and Latino Studies
Trained in sociocultural anthropology, Dr. Robert Albro has maintained a long-term ethnographic focus on urban and indigenous politics in Bolivia. He is also an expert on Latin American social and indigenous movements. In addition, Dr. Albro researches and regularly writes about domestic and international cultural policy frameworks, including formulations of cultural rights, cultural diplomacy, and intersections between cultural knowledge, security and technology. Additional information about Dr. Albro's work can be found here: www.robertalbro.com

Degrees

PhD, University of Chicago; BA, University of Chicago
Loading ...

OFFICE

SIS - School of International Service
SIS - 227
FOR THE MEDIA

To request an interview for a
news story, call AU Communications
at 202-885-5950 or submit a request.
Scholarly, Creative & Professional Activities
Research Interests
Since 1991, Dr. Albro has conducted research on popular and indigenous political responses to multicultural democratization and economic globalization in Bolivia. His current research focuses on how global cultural policy shapes the terms of globalization.
Grants and Sponsored Research
National Science Foundation
The Mellon Foundation
American Council for Learned Studies
Honors, Awards, and Fellowships
Fulbright Scholar
Fellow in International Studies at the Library of Congress's Kluge Center
Human Rights Fellow at the Carnegie Council for Ethics in International Affairs, 2004-2005
Rockefeller Humanities Fellow at the Smithsonian
Executive Experience
Chair of the Committee for Human Rights of the American Anthropological Association (AAA)
Member of the AAAS's Science and Human Rights Coalition
Member of AAA's Ad Hoc Commission on the Engagement of Anthropology with the U. S. Security and Intelligence Communities
Research Associate, Smithsonian Institution's Center for Folklife and Cultural Heritage