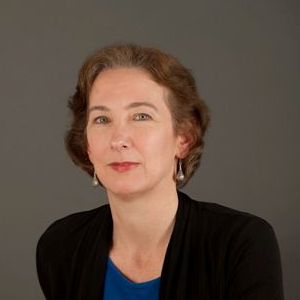 Shoon Murray
School of International Service
Professor Shoon Murray's writes about the American foreign policy political process. Her most recent books are The Terror Authorization: The History and Politics of the 2001 AUMF (June 2014) and Mission Creep: The Militarization of US Foreign Policy (co-editor with Gordon Adams, December 2014). Her work has appeared in venues such as International Studies Quarterly, Public Opinion Quarterly, Journal of Conflict Resolution, Foreign Policy Analysis, and elsewhere. She has written about US adjustment to global power shifts and diffusion, the press coverage leading up to the war in Iraq, the political consequences of September 11th, the effect of polls on presidential behavior, public reactions to military force and the "rally 'round the flag phenomenon," and the role of values and partisanship in American leaders' belief systems. She earned her PhD in political science from Yale University.
Loading ...

OFFICE

SIS-School of Intl Service
FOR THE MEDIA

To request an interview for a
news story, call AU Communications
at 202-885-5950 or submit a request.
Scholarly, Creative & Professional Activities
Research Interests
Dr. Murray's teaching and research interests include American Foreign Policy, decision-making theory, the role of public opinion, the media, and interest groups in the making of foreign policy.
Selected Publications
"Private Polls and Presidential Policymaking," Public Opinion Quarterly, 2006.
"Tough Talk, Public Predispositions, and Military Action: Reassessing the Rally-Round-the-Flag-Phenomenon," Approaches, Levels and Methods of Analysis in International Politics, 2006.