Fit-Friendly Worksite

This workplace has been recognized by the American Heart Association for meeting criteria for employee wellness.

Tobacco- and Smoke-Free AU

AU is Proud to be Tobacco- and Smoke-Free
Sign up for the Great American Weight Loss Challenge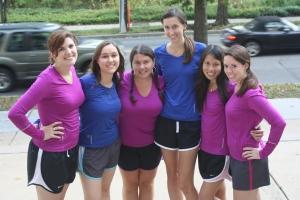 Work with a team to meet your weight loss goal or maintain a healthy weight in our 6 week challenge beginning February 17th! Prizes will be given out to the top teams!
*Registration ends February 14th
Andie Rowe
Assistant Director, Employee Health & Wellness
3201 New Mexico Avenue, NW
202.885.3589
arowe@american.edu