Research Success Story
Graduate Research Award: Andrew Clark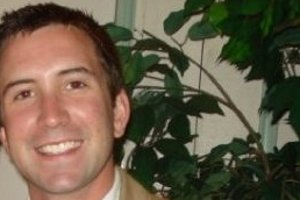 Andrew Clark
SIS/MA '11, International Peace and Conflict Resolution
While many of the students in the IPCR program are passionate about lessening disagreements between religions, Clark has a personal reason: he converted to Islam while living in Egypt, and "returned to the U.S. with a desire to bring about greater understanding between religions, as well as within the Muslim community," he explains.
Clark attended the Pathways for Mutual Respect's conference in New Haven, Connecticut in June 2010, which complemented his research interests of the Middle East peace process and religion's effects upon the political environment there.
To learn more about Graduate Research Awards, email gradresearchabroad@american.edu.