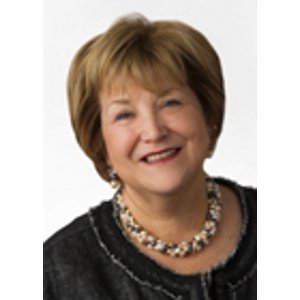 Johanna Mendelson-Forman
Scholar in Residence
School of International Service
Johanna Mendelson Forman is a Senior Associate with Americas Program at the Center for Strategic and International Studies where she works on security and development issues, civil-military relations, and stabilization and reconstruction. She is also a Scholar-in-Residence at the American University. A co-director of the Post-Conflict Reconstruction Project, she has written extensively on security-sector reform in conflict states, and economic development in postwar societies. She has held senior positions in the U.S. government, helping create the Office of Transition Initiatives at the U.S. Agency for International Development, and working at the World Bank's first Post Conflict Unit. She has been a senior fellow with the Association of the United States Army and a guest scholar at the U.S. Institute of Peace. She was Director of Peace, Security and Human Rights at the United Nations Foundation. She then served as senior adviser to the U.N. Mission in Haiti.

Degrees

Ph.D., Washington University, M.I.A., Columbia University, J.D., American University.
Loading ...

OFFICE

SIS - School of International Service
SIS
FOR THE MEDIA

To request an interview for a
news story, call AU Communications
at 202-885-5950 or submit a request.