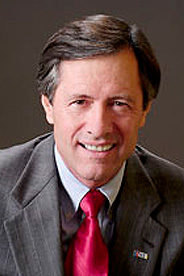 Welcome from Director Chris Palmer

On behalf of the faculty and staff at SOC, I warmly welcome you to the website for the Center for Environmental Filmmaking.
Sign up to receive periodic news about our programs and special events, and follow me @chrispalmer_au on Twitter. Also, check out my blog Wild Life or contact me with your thoughts.

Watch a video trailer from Palmer's book, Shooting in the Wild.
About the Center
The Center for Environmental Filmmaking is an integral part of SOC, and the Center's leaders are all SOC faculty. Our mission is to inspire a new generation of filmmakers and media experts whose commitment to environmental stewardship drives them to produce virtuous work that surpasses all creative boundaries and makes a positive difference. Download our brochure.