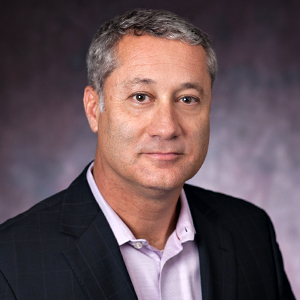 Andrew Kline
Executive in Residence
Department of Public Administration and Policy
Andrew Kline is an Executive in Residence in American University's Department of Public Administration and Policy, where he teaches graduate-level courses in Public-Private Partnerships and the Legal Basis for Public Administration. He specializes in the economics, social value, strategic importance, and growing prevalence of shared-value partnerships as public policy tools, and the business imperatives of good corporate citizenship. Mr. Kline's consulting practice includes developing strategic shared-value partnerships that yield benefits to companies and to the communities in which they operate. Clients have included public and private companies across multiple industries. Currently, he is driving the creation of a groundbreaking shared-value partnership between a Fortune 50 company and the World Food Program. Andrew previously served in the White House where he started the Center for Internet Pharmacies, a public-private partnership between the U.S. federal government, and tech giants such as Google, Microsoft, Facebook, Neustar and Yahoo, and payment processors including Pay Pal, American Express, MasterCard and Visa. While working in the U.S. Senate, Andrew brought AOL together with the U.S. federal government to provide computers and teachers to every Boys and Girls Club in the United States. During his fourteen-year tenure at the Justice Department, he became a leading expert in the prosecution of forced labor offenses. In addition to a law degree, Kline has a Master's in Public Administration from the John F. Kennedy School of Government.
Loading ...

OFFICE

SPA - Public Admin and Policy
FOR THE MEDIA

To request an interview for a
news story, call AU Communications
at 202-885-5950 or submit a request.