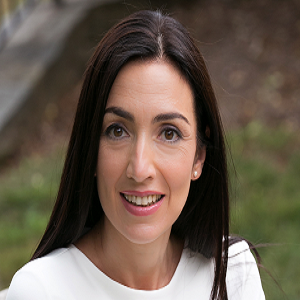 Anita Kondoyanidi

Department of History
Additional Positions at AU

Adjunct Professorial Lecturer, History

Degrees

BA in English, University of Alaska, Anchorage, 1997

MA in English, University of Alaska, Anchorage, 1999

PhD in Literature and Literary Criticism, University of Indiana, Pennsylvania, 2004

MA in Eurasian, Russian, and East European Studies, Georgetown University, 2007

ABD in Russian History, Georgetown University

Bio

Anita Kondoyanidi was born in Russia. She received her MA in Russian, Eurasian, and East European studies from Georgetown University. In 2004, she completed her first PhD in Literature and Literary Criticism from Indiana University of Pennsylvania, and currently she is ABD and writing her second dissertation at the Georgetown History Department. Tentative title of her dissertation is "Disillusioned Prophet: Maxim Gorky and the Russian Revolutions." Her research interests are cultural diplomacy, Russian culture, and Russian-American relations. She teaches cultural diplomacy. Her publications appeared in the Russian Review, Revista de Instituciones, Ideas y Mercados (RIIM), and MusicuM magazine. She edited the first special English edition of the Russian magazine MusicuM.
Area of Expertise
Content is not available at this time.