4801 Massachusetts Avenue NW, Fourth Floor;
Washington
,
DC
20016
United States
Online & On-Campus Degree Programs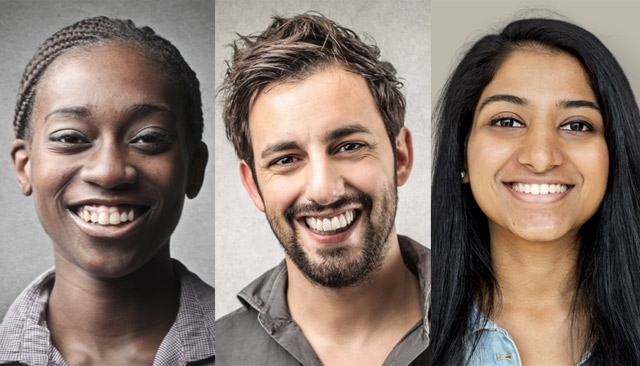 The School of Education offers two online master's options: Education Policy & Leadership and Teacher Education (Elementary Track).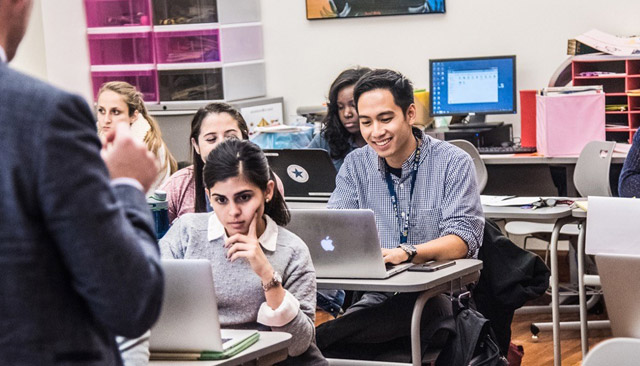 Education Policy and Leadership
Offering an MEd in one of two tracks: Policy Studies or Teacher Leadership. On campus or online.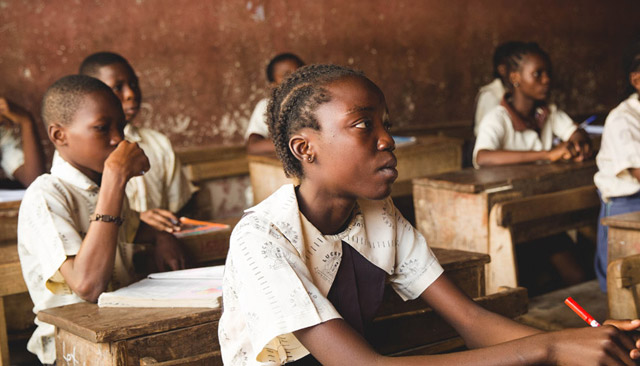 International Training and Education Program
Offering an MA, ITEP focuses on education in global and cross-cultural settings.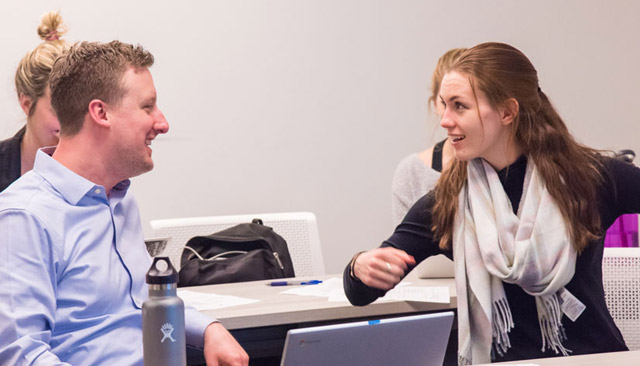 Offering an MAT, BAs in Elementary Education and Secondary Education, and Minors in Education and Special Ed. On campus or online.
Learn about the School of Education graduate programs at our upcoming events. Program directors and admissions staff will answer any questions and discuss program highlights, requirements, and application procedures.

Make a Gift to the School of Education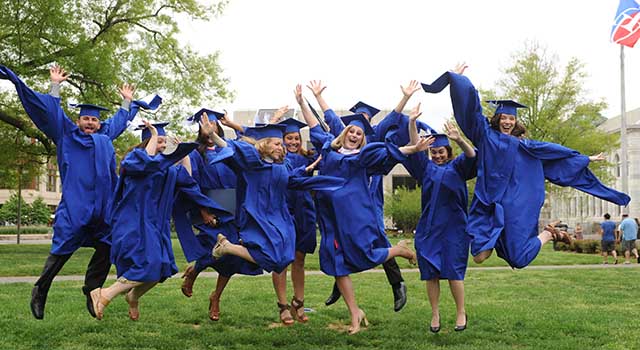 We hope you will support the School of Education with a generous donation. Your support will help us to continue building strong partnerships centered on quality education and engaged practitioners.

You can make a gift through the American University Giving page to the School of Education Dean's fund. We also hope you will consider writing in a specific designation for giving to two special programs:
Larissa Gerstel Critical Literacy Collection
The Gerstel Collection and annual symposium gives students, children, parents and the community a safe, comfortable space for reading multicultural books that deal with critical literacy and issues of social justice and equity.
Educational Equity Scholarship Program
The Educational Equity Scholarship will be awarded to a person of color who wants to pursue his or her graduate degree in teacher education, concentrating on elementary, secondary, ESOL, or special education. This person must show a commitment to improving equity in and the quality of urban schools. Special consideration will be given to DC residents and to those candidates who commit to teaching in the District after graduation.