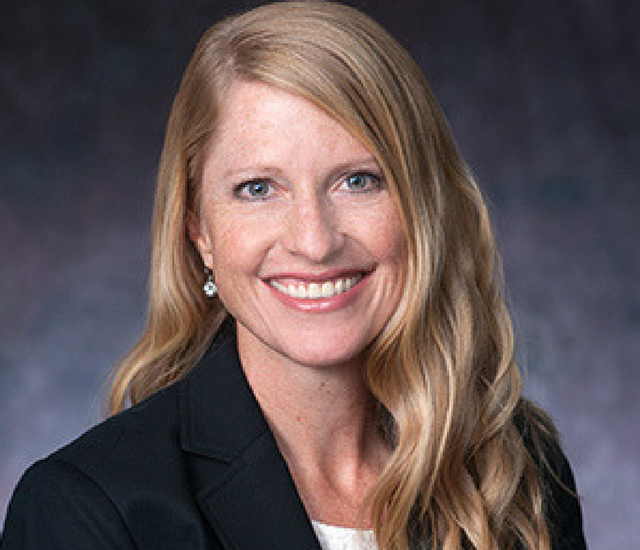 Dr. Kathleen Holton, Department of Health Studies
I am one of only a handful of researchers working in nutritional neuroscience.
I conduct clinical trials to evaluate how removal of certain food additives, along with improving nutrient intake in the diet, can directly treat neurological symptoms such as headache/migraine, cognitive deficits, memory loss, attentional issues, fatigue, and chronic pain. To date, our lab is having good success at reducing symptoms in illnesses such as fibromyalgia, chronic fatigue syndrome, and Gulf War Illness, and we are working to understand the mechanisms behind these effects.

2018-19 Faculty Research Support Grant Award
Congratulations to the faculty who have received funding to pursue their valuable research projects.
American University has 44 Research Centers & Institutes
$24M in sponsored research grants
12 Fulbright student scholars