Updates and Guidance Related to COVID-19
In alignment with the phased reopening of campus, the Office of Research along with the Health and Safety and Workforce Task Forces is providing AU researchers guidance on how they can restart on-campus research in a phased approach. Return to Research instructions is available on the Office Sponsored Programs website. 
CLALS is conducting analysis on COVID-19's impact on Latin American and Latino communities in the US. View their collection of analyses and projects.
SIS Faculty tackle the public health and economic crises related to COVID-19 in these series of articles and videos.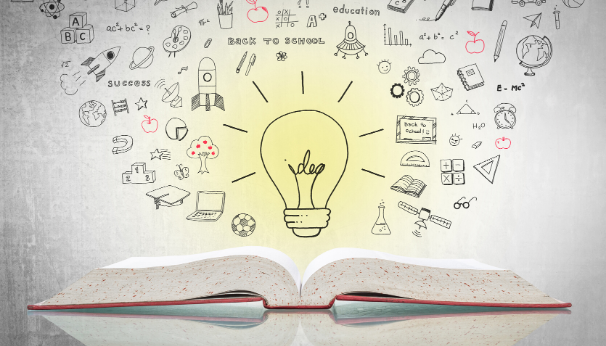 American University is home to over 30 centers and institutes that support collaborative and innovative research. These research organizations aim to further the university's mission and goals.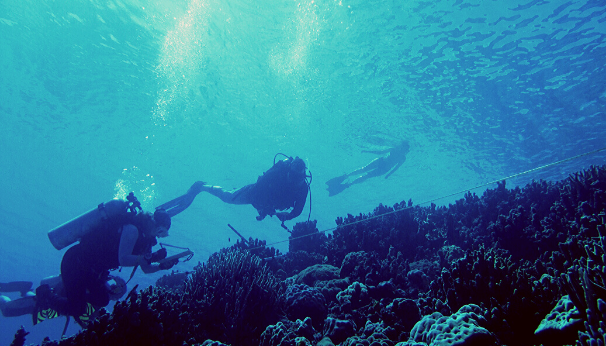 Faculty members at AU receive externally sponsored awards from government agencies and foundations to conduct exciting and impactful research. The Office of Research maintains a list of these awards.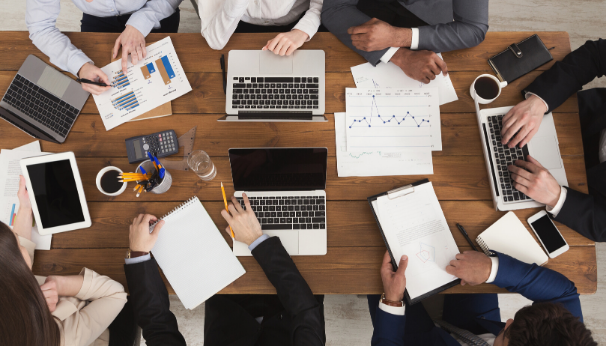 The Office of Research works with AU's schools, colleges, and research centers to facilitate the research project lifecycle. The office supervises the Office of Sponsored Programs and Office of Research Integrity.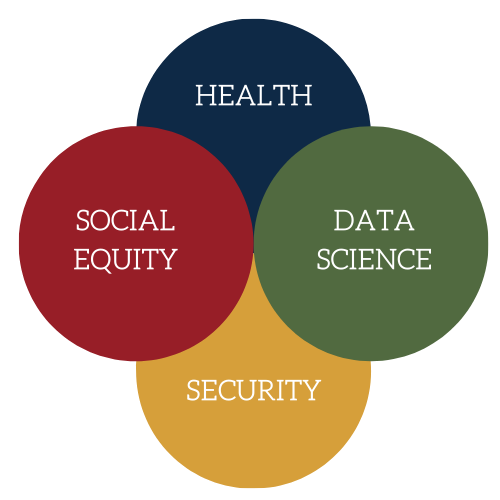 American University is committed to establishing targeted centers in scholarly areas that bring together thought leaders, policy makers, and industry leaders. As part of the five year strategic plan, AU is committed to establishing two or three university-research centers in areas of strategic focus where there is significant potential for further growth. These areas of focus include health, data analytics, security, and social equity that builds upon a strong foundation across AU's schools, and each presents opportunities for attracting external attention and support.
In addition to building out each area of strategic focus, AU will explore the intersections of these four areas, particularly where the overlap presents opportunities for cutting-edge research. By making particular investments in theses fields, AU will achieve distincition in an increasingly competitive higher education landscape.
AU College: The Faculty Experts' Corner
Faculty scholars from American University's College of Arts and Sciences share their research and expertise on the pressing issues of the day, including the many aspects of COVID-19 and their far-reaching consequences.
Videos in this playlist
To play a specific video, use the playlist icon in the player or view each video on YouTube.
AU's Center for Congressional & Presidential Studies Report Says Young Black Americans Are Key 2020 Swing Voters